I'm making this post as an encouragement. In case any of you have struggled or are struggling with a common stress a lot of writers have about not being original.
First, let me tell you where this started. I was watching a new video from Alexa Donne. She writes YA fantasy and has a YouTube channel where she talks about the traditional publishing industry directly relating to that genre.
Her latest video was about trends in YA book covers. I'm obsessed with book covers so I was interested to see what she had to say. But mostly I wanted to know how she gathered her information. One of the sources she mentioned was NetGalley. A place where reviewers can request books to review. A lot of them advanced copies. Anyway, since I'd never done this before, I thought I would check it out. See if I could see what she saw.
But what started as research for how to research turned into a kick in the stomach when I found a book with nearly the same title and concept as a book idea I came up with years ago.
Here it is: In 2017, I had an idea for a YA fantasy. As you can see in the screenshots from my Evernote account. It was called The Dark Between Dreams, about a girl who got in a terrible car accident, ended up in a coma, and had to find her way out of this in between world with the help of an angel type creature.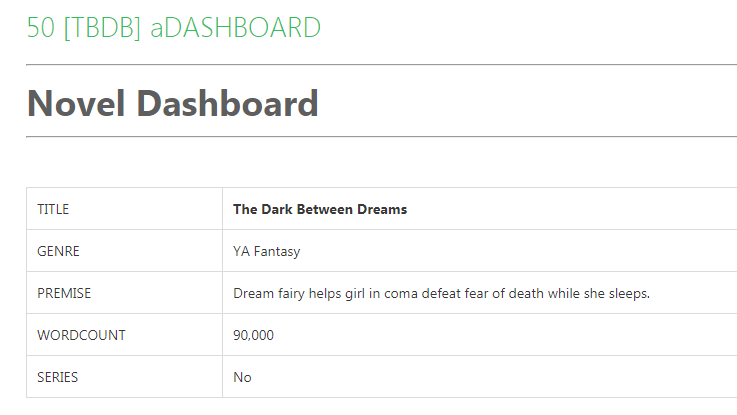 If you look at the NetGalley listing (I also included screenshots) for The Dark In-Between, it's a very similar concept. Though the MC is in between life and death and is trying to help save a friend.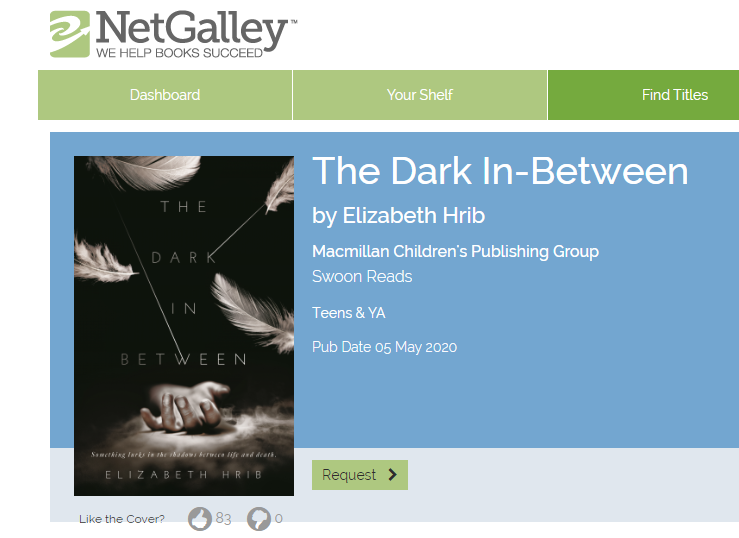 This was a punch in the gut! But only for a second before all the good advice I've gotten over the years kicked in.
Yes, it's frustrating that I slacked on this idea and didn't get by book out there first. But it's encouraging to know that the industry believes there's an audience for it.
Another thing to remember is that I may have had the idea at the wrong time. If I'd finished the book and queried it three years ago, it might not have been picked up because it wasn't the right time. Maybe it is now (or a year ago, when this author was likely querying.) And I should be thinking about getting mine out (I won't though. I've since taken this idea in a completely different direction. Someplace I like WAY better. Which also helped me get out the frustration. Unfortunately, that's not always the case.)
But the fact of the matter is, the author of this book on NetGalley and I came up with a similar concept and book title and that's okay.
Common ideas mean you are more likely to find an audience. Take advantage of the collective unconscious! If two completely unconnected people had the same idea, then it's pretty much a given that others have had the idea too. But they aren't all writers. These other people are readers. Your audience. Now get out there and give them the damn book they've been waiting for! 
😀
NetGalley book – https://www.netgalley.com/catalog/book/188538
You're doing a good job! Keep writing! And keep moving forward!♥