My goal is simple. Finish every series I have started.
Now, I'm not a very fast reader. And I prioritize writing over reading. This means I probably won't finish all of these and that's okay.
I should also point out, I'm not including companion novels or novellas in my goal, except for Assassin's Blade in the Throne of Glass series. Only because I hear it is kind of necessary to the MC's development and, IMO, she needs all the help she can get.
Currently, I'm reading Nevernight by Jay Kristoff. I will not be jumping into Godsgrave right away since the third book, Darkdawn doesn't come out until September this year. Instead, I'm going to dive, head first, into Falling Kingdoms.
I read the first book in November of 2017 and asked for the second book for Christmas that year because I enjoyed so much. But, for whatever reason, I haven't read it. Since then, I've also forgotten a lot about the first book.
I'm going to remedy that because this Christmas I received the rest of the series! I'm going to reread the first book and binge the series!
After Falling Kingdoms, I think I'll finish all the series with just one book left. Then all the series I own. Or vice versa. lol And I'll save the series that aren't finished, like Three Dark Crowns, for last.
Now, without further ado and in no particular order, here is my TBR for 2019.
Tairen Soul
King of Sword and Sky

Queen of Song and Souls

Crown of Crystal Flame
Blackthorn & Grim
The Nevernight Chronicles
Steampunk Chronicles
The Girl in the Clockwork Collar

The Girl with the Iron Touch

The Girl with the Windup Heart
The Selection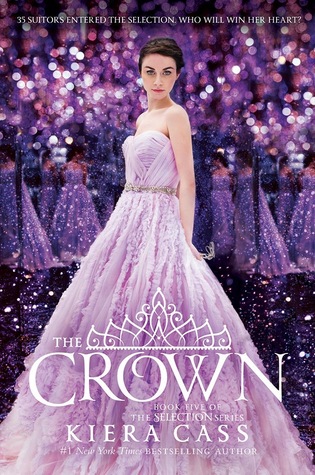 The Broken Empire
King of Thorns

Emperor of Thorns
Wildwood
Throne of Glass
The Assassin's Blade

Queen of Shadows

Empire of Storms

Tower of Dawn

Kingdom of Ash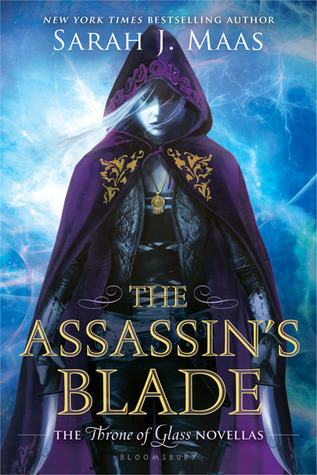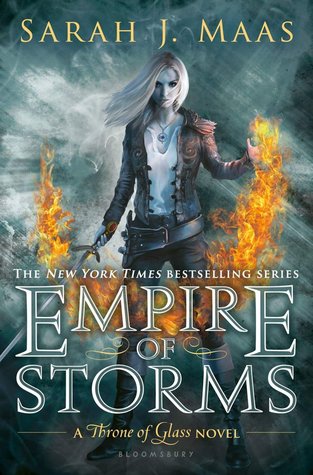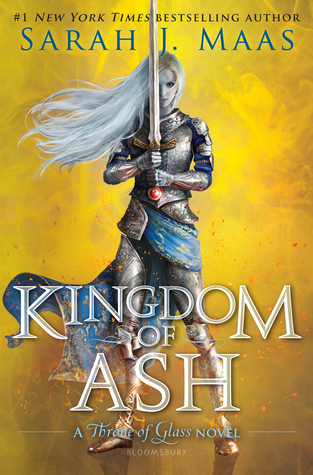 Hunger Games
Red Queen
Glass Sword

King's Cage

War Storm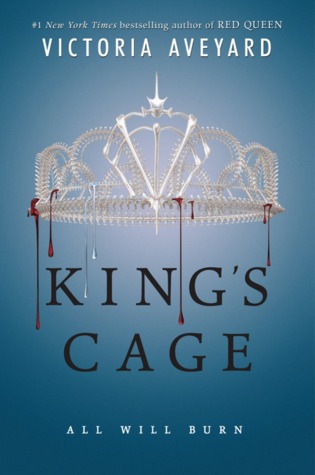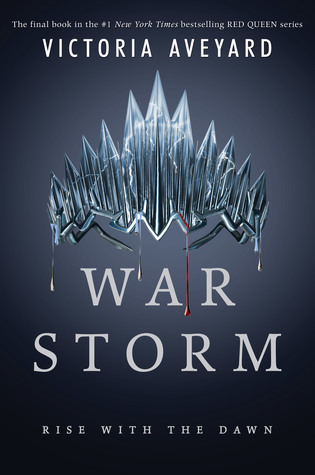 Falling Kingdoms
Falling Kingdoms

Rebel Spring

Gathering Darkness

Frozen Tides

Crystal Storm

Immortal Reign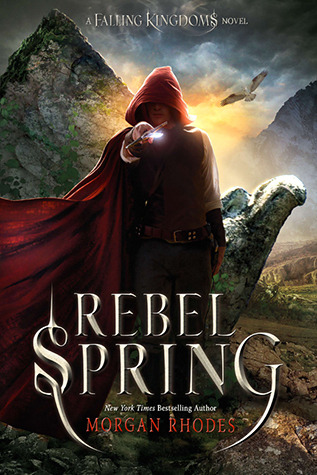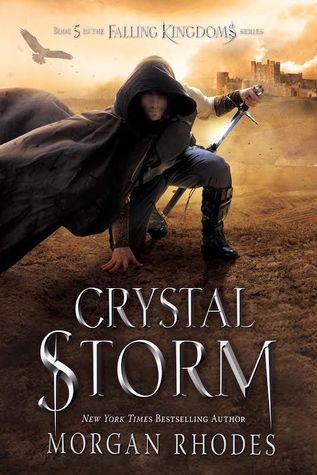 Three Dark Crowns
One Dark Throne

Two Dark Reigns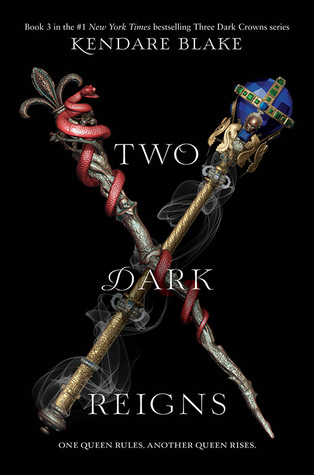 Shatter Me
Unravel Me

Ignite Me

Restore Me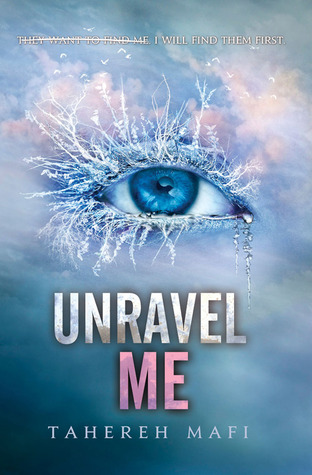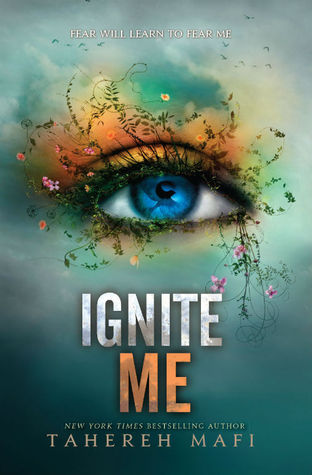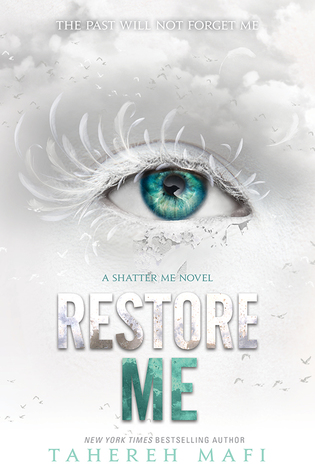 Fablehaven
Grip of the Shadow Plague

Secrets of the Dragon Sanctuary

Keys to the Demon Prison
Daughter of Smoke and Bone
Days of Blood and Starlight

Dreams of Gods and Monsters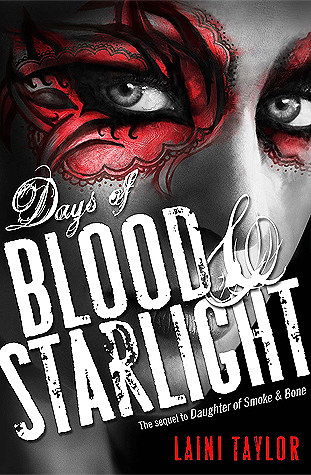 What are your reading goals for 2019? Let me know in the comments!
Thanks for reading! Keep moving forward!