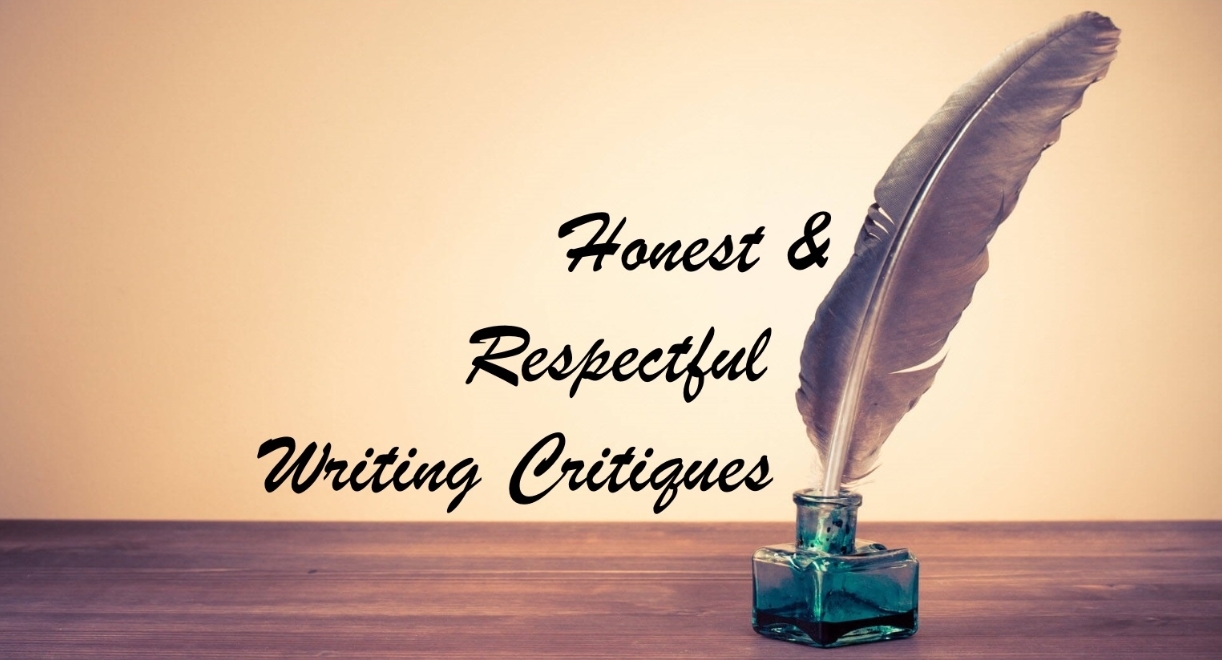 A Facebook group for writers and readers wanting to help writers.
Come in with thick skin!
This group is for all writers looking for honest feedback on their work. Readers are welcome too! If you are not a writer but want to help some of us writers out, we'd be forever grateful!

I started this group to help the serious writers looking for better feedback. Not just the useless pat on the back or "YOU SUCK!" kind of comments.
But beware. Readers will tell you when they didn't like something. The difference is, they will back up their comments. If they don't like something, they will tell you why.
I know there are more writers out there, like me, who need more people to be honest with them. If you are one of those authors, I hope you'll join us!
Thanks for reading! Keep moving forward!