I'm so flattered Princess of Pages wanted to get to know me better! Thank you, Jamie! Make sure you check out her post too. You never know what you might have in common!
Questions:
1. What's your middle name? Marie
2. Last time you cried? I can't remember… It wasn't that long ago. It was a video… OH! I remember. Oh, God. I'm going to cry again. So, this is actually a long story.
Let me take you back to 2005 when my husband and I got really involved in the local music community via the local filmmaking community because several of our friends were in both. A few of them being in a semi-successful indie folk rock band called She Swing, She Sways.
They were and still are one of my favorite bands. Unfortunately, they broke up. For reasons, I won't get into.  I'd always held out hope for a reunion because IMO they were magic. They were Mumford and Sons before Mumford and Sons hit big. They were The Lumineers before The Lumineers hit big. They formed around the same time these bands did and were at least on that level but just didn't make it before falling apart.
Then, the lead singer passed away.
He was a good friend and one of the most talented singer/songwriters. We miss him very much.
It's now been a few years since his passing and almost 10 years since the band dissolved, but when one of the band members shared this post,  I lost it.
https://www.facebook.com/jake.book.18/videos/10160624114455538/
Sorry it's only a Facebook video. I tried finding it elsewhere but I don't think it is.
This is one of the songs John wrote and it broke my heart he won't see it and it warmed my heart to know he and the band made a big enough impact to still have fans cover their songs.
3. What's your favorite pizza? Honestly, I'm so sick of pizza… But if I wasn't, I would have any kind that doesn't use regular tomato based pizza sauce. Chicken bacon ranch, for instance.
4. Favorite flower? Gerber Daisy
5. Favorite season? Fall
6. Do you like to camp? Depends on the weather.
7. Untie your shoes when taking them off? No. I have those elastic shoe laces you don't have to tie. Swear by them!
8. Rollercoaster? YAS!!!
9. Favorite ice cream? Pumpkin cheesecake blizzard
10. Favorite thing to do? Write!
11. Shorts or jeans? Jeans.
12. Country or rock? Rock
13. Favorite Color? Orange
14. Tattoos? No
15. Color hair? Brown
16. Color of eyes? Hazel
17. Favorite thing to eat? Anything pasta based or curry
18. Favorite holiday? Christmas
19. Beer or wine? Neither
20. Night owl or morning person? The night time is the right time!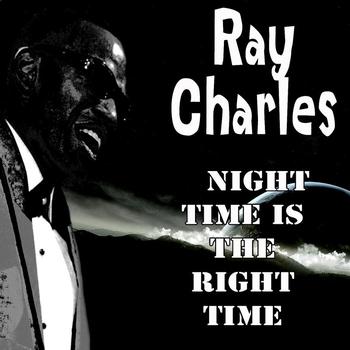 21. Favorite day of the week? Saturday
22. Do you have a nickname? Chirpy
23. Three people who will do this: I've waited so long to do this and I'm so far behind on reading blogs I don't know who might already have done this so I'm just gonna tag everyone! Let's get to know each other!