The Rules:
Pick 8 books off your shelves (try to not pick just your favorites!)
Arrange them into a random order (randomizers are good for this).
In the order they are arranged, open them to a random page and write down the first name you see. Don't mix up the names!
In the last book, find the name of an animal/pet and write it down.
Put the names in the right category.
Tag people (spread the love) copy and paste these rules in your post, or write them out yourself.
---
My New Family:
Parent One: Pauline (The Kiss of Deception)
Parent Two: Jesper (Six of Crows)

I'm the luckiest kid on the planet to have these two for parents. Loving and fierce!
Sibling One: Katsa (Graceling)
Sibling Two: Alys (The Beast is an Animal)

If we're ever stranded, survival will not be a problem with these two.
Cousin: Cal (Red Queen)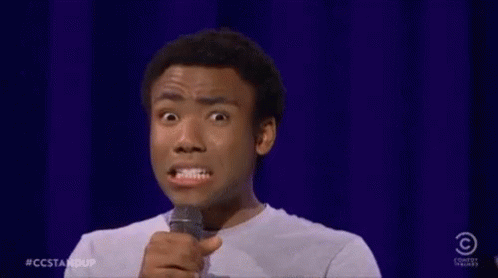 Boyfriend/Girlfriend: Prince Jorg (Prince of Thorns)

It's a good thing I have weakness for damaged bad boys… Can't get much more damaged or bad than this guy.
Best friend: Theon (Falling Kindoms)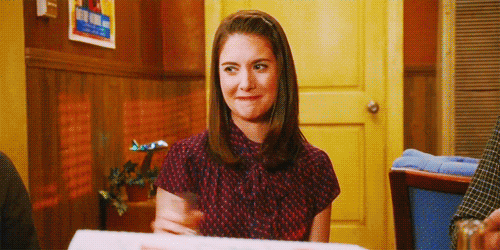 Pet: Elizabeth (Three Dark Crowns)

Dang… I can't remember who this is. Honestly, I can't remember much about this book except the ending. I should probably reread it before I read One Dark Throne.