It took 3 fewer weeks than I planned and about 13K fewer words but it doesn't matter because I reached the end of my WIP! The rough draft, that is. 😉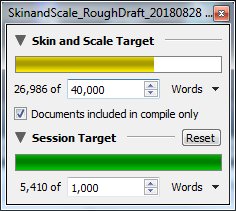 Remember, this is really rough. There are so many placeholders. There's an entire sequence that will most likely consist of multiple scenes that is currently only represented by a single sentence. And it's not the only one. This happens when I am well past this section of the manuscript and think, "Oh! I should add that!" And instead of stopping my forward momentum and going back to write those scenes, I only make the note then move on. I NEVER backtrack more than a paragraph when I'm writing a rough draft because I'll only ever work on what's already written and never finish the draft. And I only go back a paragraph if it's been a few days since I last worked on a WIP, just to catch myself up with where I was.
Anyway, that doesn't matter anymore because this draft is done! WOO!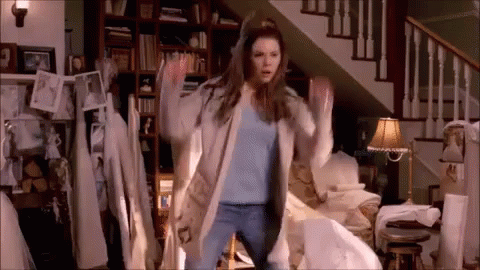 So, what's next?
I know I had this whole plan for finishing the series before I went back to revise the first book… Wellllllll…. By now, don't you know I make plans and never stick to them? LOL
Here's the thing. For the first time, I have a solid "outline" for the next book. The characters are WAY more solid than before. The world building is flipping concrete! And, I think with the new developments in book 2 it would be a good idea to clean up book 1 to make it consistent with book 2, then revise book 2 so it flows from book 1, then write book 3, rinse and repeat.
Again, I'm making a plan I probably won't stick to but at least I have a plan and am writing!
Onward!