Still no progress but I hope to get a few chapters done tonight while our son is at a robotics club meeting.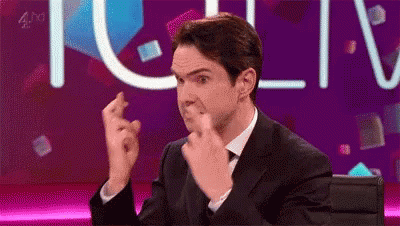 If you want to see what everyone else is up to with the buddy read you can follow along on Twitter using the #KissOfSeptember tag. And make sure you follow fellow readers…
LaughnListener and Blog
FictionNoChaser and Blog
bookstormgirl and Blog
And here's the schedule:
Thanks for stopping by! You're all lovely!