First, I want to thank you all for supporting my first short story, Under the Amethyst Sky. It was awesome to see so many of you reading and liking! Thank you, thank you, thank you!! And I hope you come back for more, because this Friday, June 15th, I'll be posting another short story!
And here is the cover!
Honestly, I worried about making the promise to post a short every month. In fact, I almost gave up on this one, because I thought it was going to need too much work and I wasn't going to be able to finish it. Then my husband reminded me, the entire reason I did this was to learn to push through my doubts. Now, I'm so proud of myself and I can't wait for you to read it!
Fingers crossed I can keep this going. LOL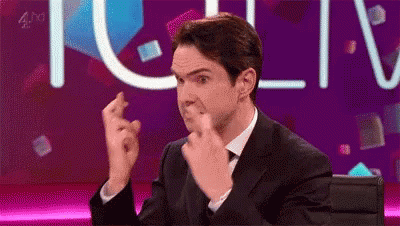 Take care! Hope to see you reading on Friday ;D