OMG! Such a great writing week! I wrote around 7K words and expect to write at least that much this week 🙂
I wrote on my new WIP. Which, so far, only has an abbreviation, TDB. In my last monthly update, I let you know it was an epic high fantasy. I've always been a little confused about how epic and high fantasy are different, so I poked around the internet for a bit and found these two definitions pretty well sum up the vast majority of the opinions I found.
Epic Fantasy:
*Generally tales of a young nobody, thrown unexpectedly into a massive "Good vs. Evil" struggle, where he must learn to uncover his own latent heroism to save the day. Often also includes a "grail-finding" quest – regardless of whether the 'grail' is an icon, a person, a magical talisman or any other form of symbolic token.
High Fantasy:
*The type of fantasy that most people expect when they regard 'fantasy' as a genre. Includes lords and ladies, medieval styles and settings, kingdoms and castles, and dragons and knights. High fantasy, while generally rooted in classical mythology and medieval European legends, focuses its themes on Good versus Evil. Sometimes called "Epic fantasy". Often plotted to encompass three or more books.
*I found similar definitions in many places, but decided to use this specific definition from this source
TDB fits pretty darn well into the Epic catagory. Actually, I think I check every box in that definition at one point or another.
But now I'm going back and forth on whether or not it's High fantasy. TDB has a medieval style, though it's not a classical medieval setting. I have a kingdom, but my royals live in a palace not a castle. Yet, there are fortified cities throughout the land. There are plenty of creatures lurking in the dark and some in the light, but none of them are dragons. And there are armies with ranked soldiers and such, but not specifically knights.
Right after I started seriously writing again, I watched Brandon Sanderson's BYU writing lectures on YouTube. I think one of his students asked his take on the differences between these sub-genres or maybe he just mentioned in passing, that he considered anything not of Earth, and specifically with "alien" races to be high fantasy. If I take that alone as the definition, then TDB is high fantasy.
I'd be interested to know your thoughts on the subject. What do you think the difference between these sub-genres are? Do you even care? Does this definition affect whether you pick a book up or not? Tell me all the things 😛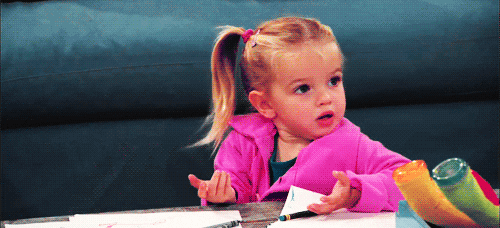 Take care!
🙂