Seriously considered skipping this update. I was so unproductive last week.
Please, someone, make me do things!
I blame the weather. It was spring for a couple days. We even went disc golfing, it was so nice. Then… winter came back. We got several inches of snow and it killed my motivation to do anything. Winter needs to end. I want to start my spring routines. I want to be able to make plans and not have to account for the possibility of snow.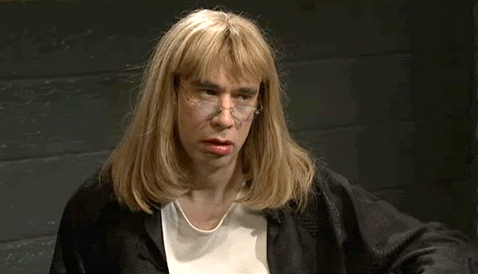 So, not sure how much writing I'll get done this week. I have Good Friday off of work and we're spending the weekend with family. If the weather's nice, we'll go disc golfing. There are some great courses in our hometown.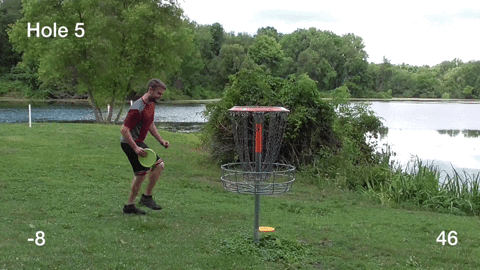 Those are the plans, as long as it doesn't snow. Do you have plans for the holiday/weekend?