Well, I thought things would get back to normal after my son got over Influenza A, but nothing is ever that easy, is it?
Poor kid had one good day last week, then came down with the stomach flu. 😦
Fortunately, he's come out on the other side a little tired, but functional. Ready for life to be normal again. And so am I!
It was not at all a normal week for anyone in our house, and sickness wasn't the only reason, but I digress. And because of the abnormalities, I didn't get any new writing done for the second week in a row.
BUT…
I did get my revision of FROM STARS, COME DRAGONS done and turned into my content editor last night. ON SCHEDULE!
Now that I'm waiting for new feedback, I can start writing again. Our lives are still a bit uprooted and we're trying to find new footing, but I'm shooting for the moon with my goal this week to try to get myself back on track!
My word count goal this week (always available in the What's the buzz? widget in the sidebar) is 8K words.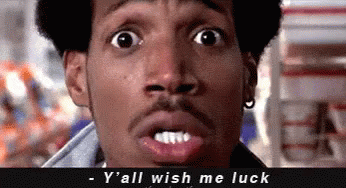 And writing isn't the only goal I have this week. I would also like to read more. And not just books. I'd really like to read more blogs. I follow so many now and I haven't had the time to read any. And, to be honest, reading them kind of intimidates me. I can't tell you why. I know it's weird, but it's true.
So, this week, I'm going to set another goal. I'm going to try to read one blog post everyday. And when I finish reading one, I'll tweet about it! Keep me honest 😉
What are your goals this week?